Everyone attends, including:

Mars Wrigley Confectionery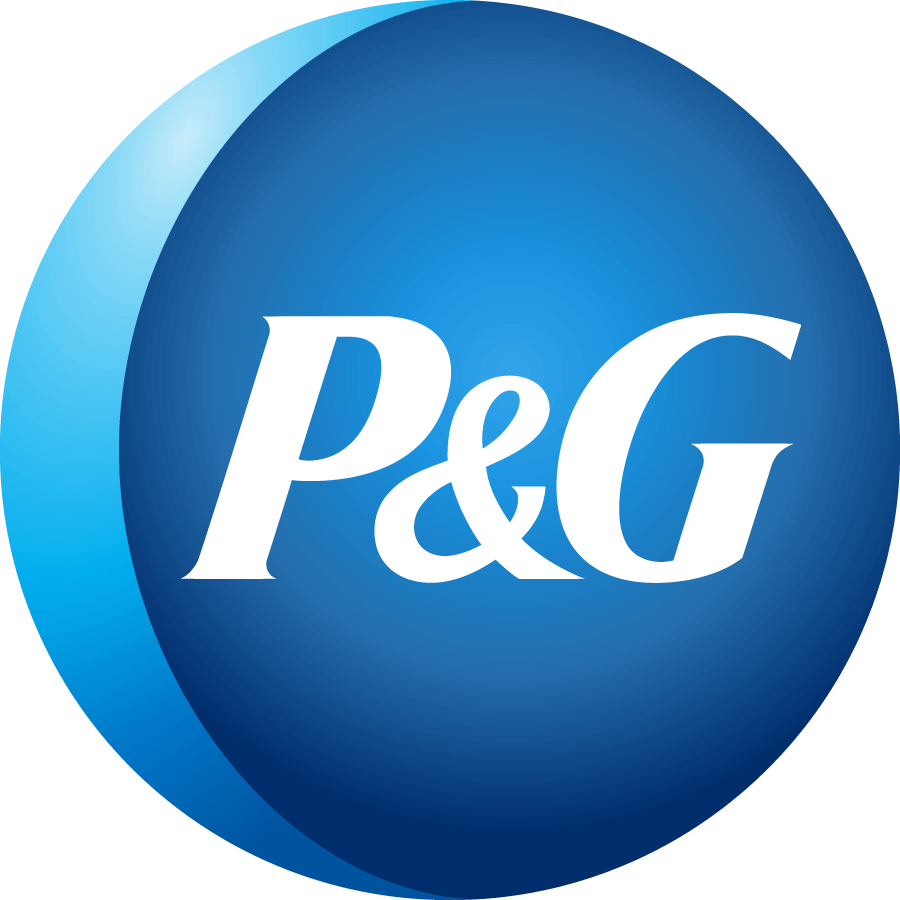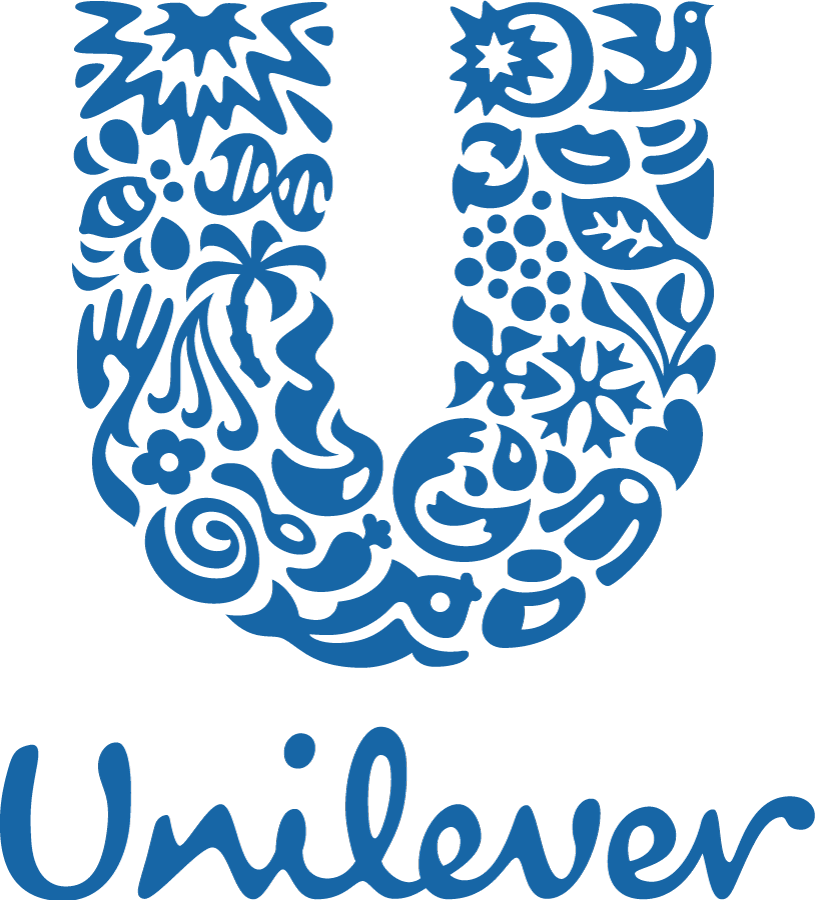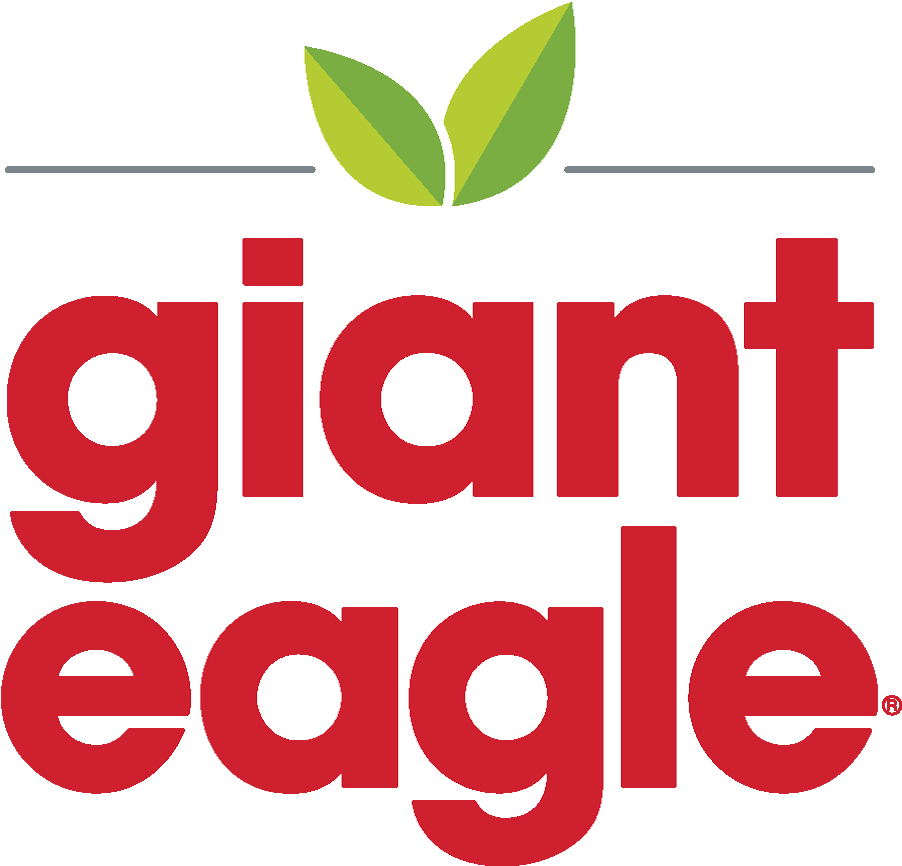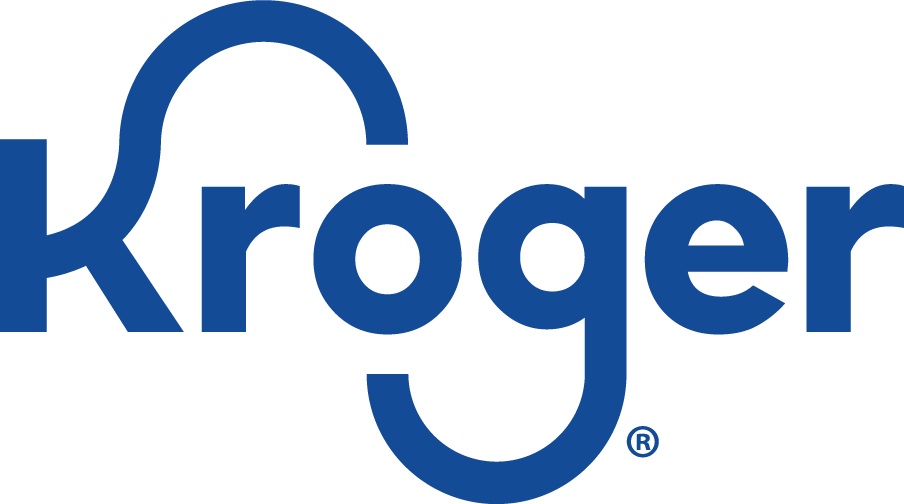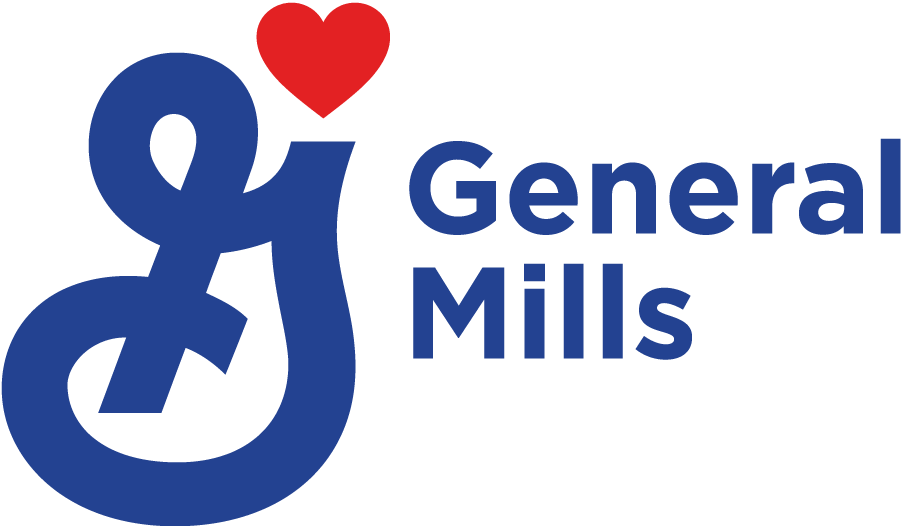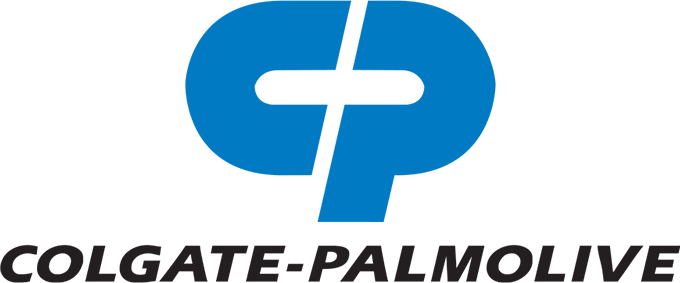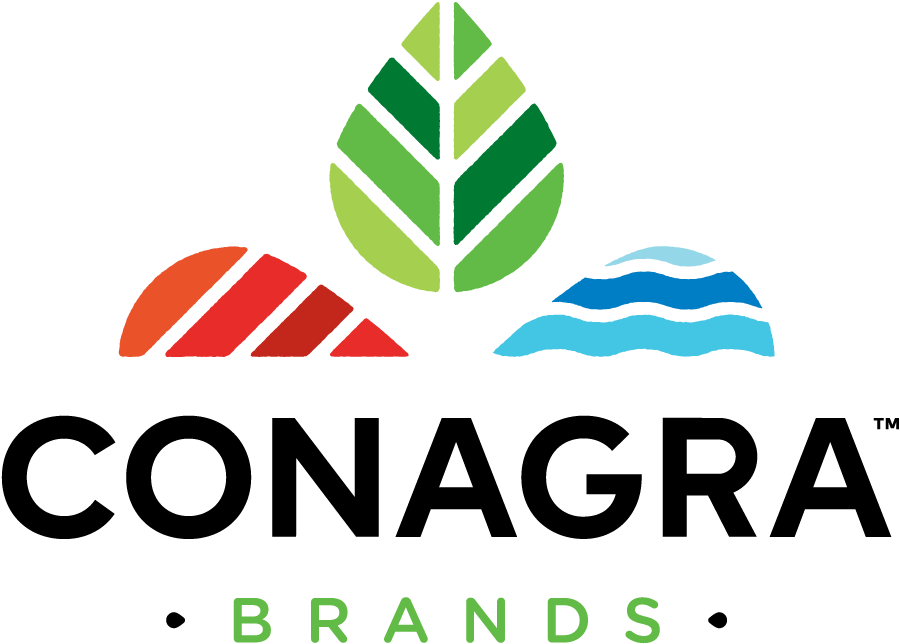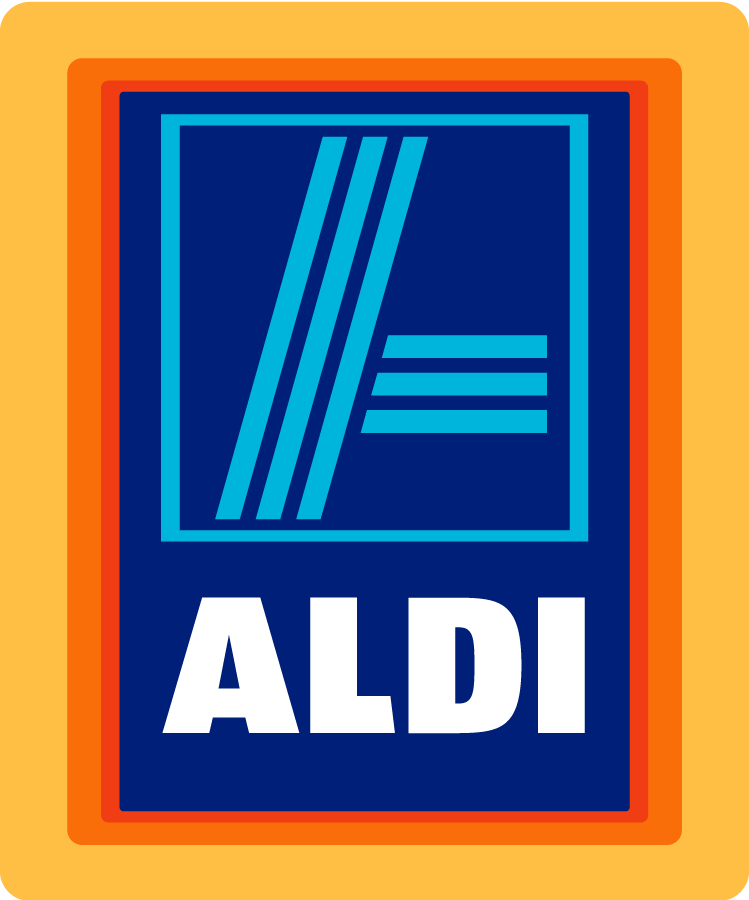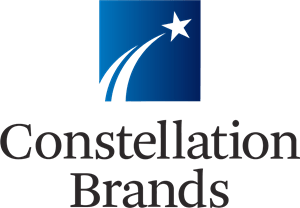 Constellation Brands, Inc.


What I love about Groceryshop is the opportunity to have all different stakeholders across the grocery industry together, networking, learning, and helping discover and innovate together. For me its been great not only hearing what other folks are doing but the ability to have 1-1 conversations and group dialogue and use that as an opportunity to network.
— Jason Buechel, CEO, Whole Foods

Groceryshop is super exciting because there are so many different types of speakers here. It's not just about the grocers. There are technology companies, startups, larger companies, companies in CPG, companies that are service providers to the industry. And as a result of that, you get the most interesting conversations. At the end of the day, it's really the people that make the community, that make Groceryshop interesting.
— Tony Xu, CEO, DoorDash

The entire ecosystem is being impacted by the tremendous adoption of ecommerce for food and beverage. Retailers and CPGs are figuring out how to respond to this new demand for consumers. Its going to require us to work together on new ways of working, new tech solutions, and creating a different type of partnership than we've had before. Having this platform gives us a chance to come together, learn from each other, understand key trends in the industry to help drive all of our businesses and make them more efficient.
— Vince Jones, SVP, General Manager, and Head of Global eCommerce, PepsiCo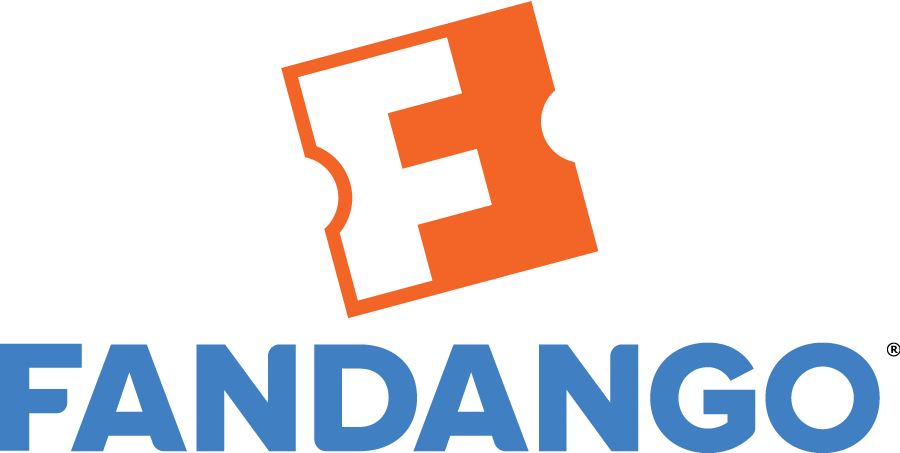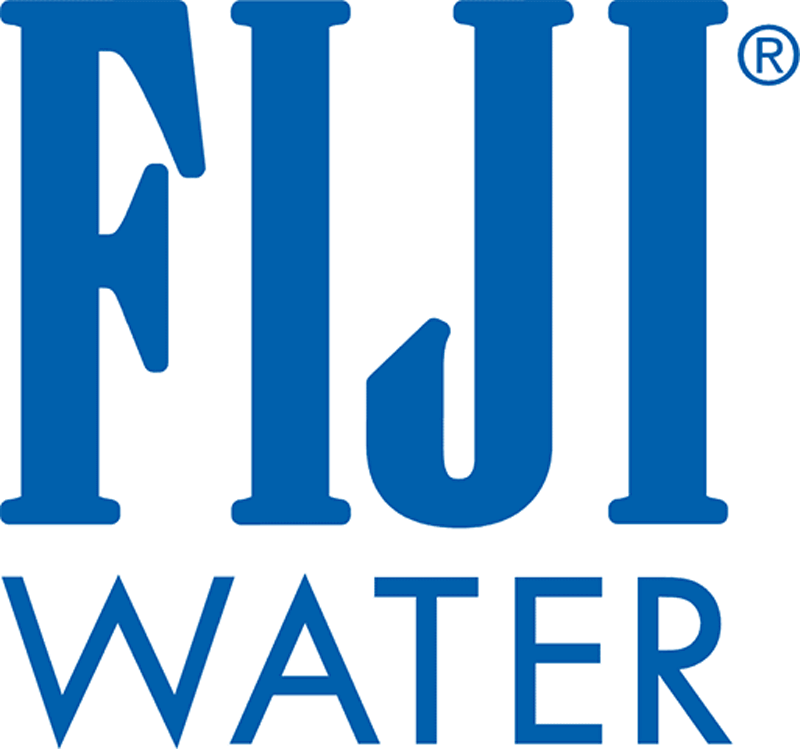 Bumble Bee Seafood Company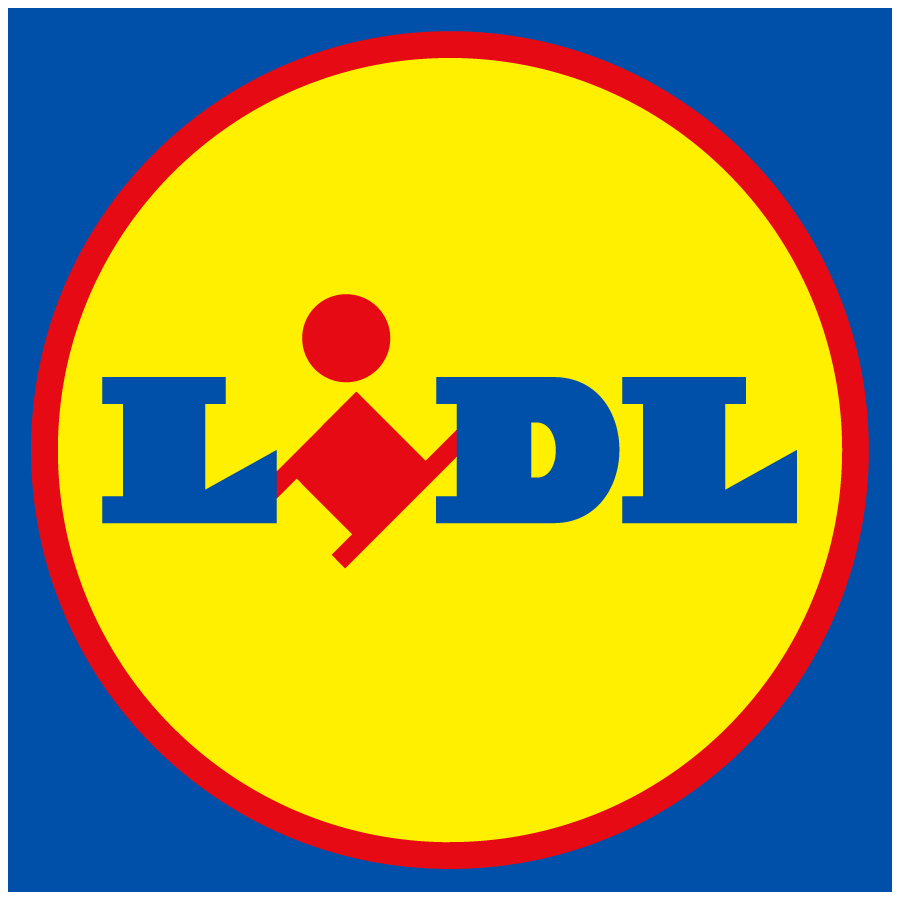 Mondelez International, Inc.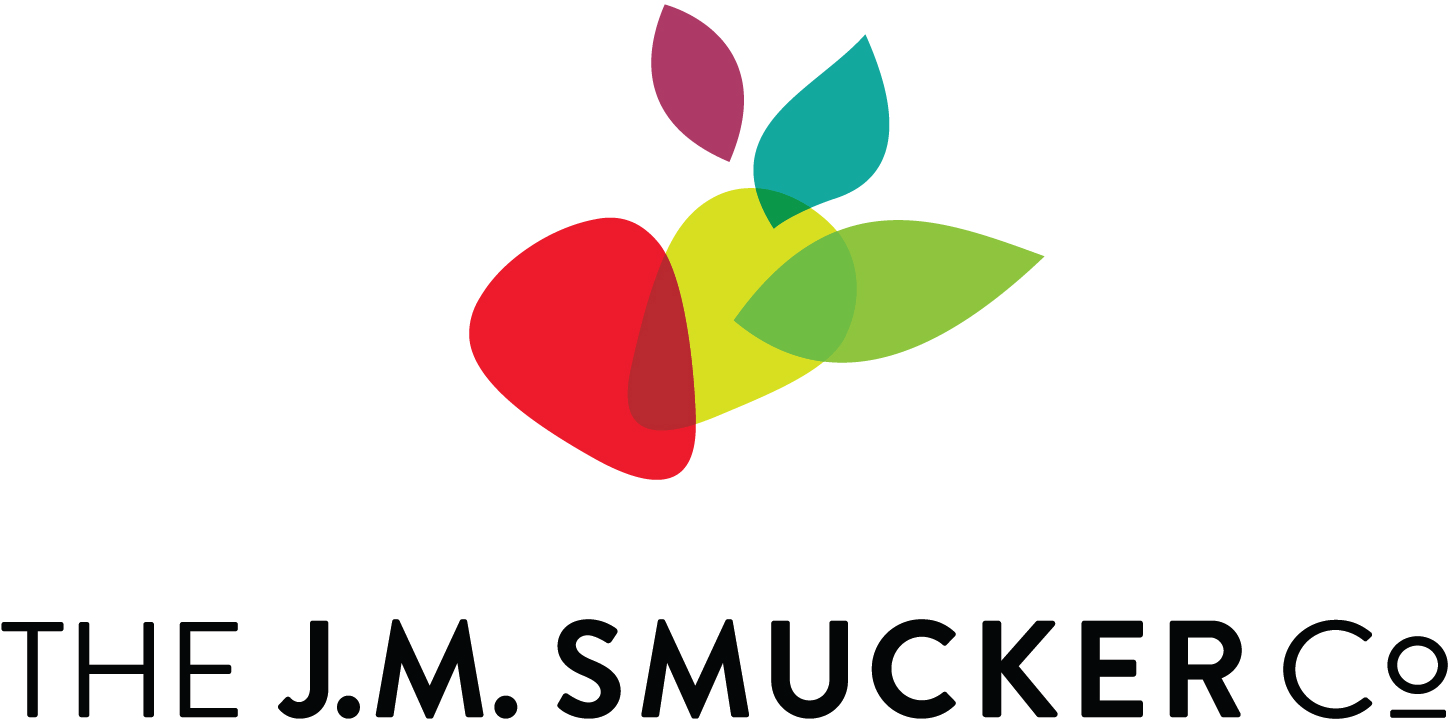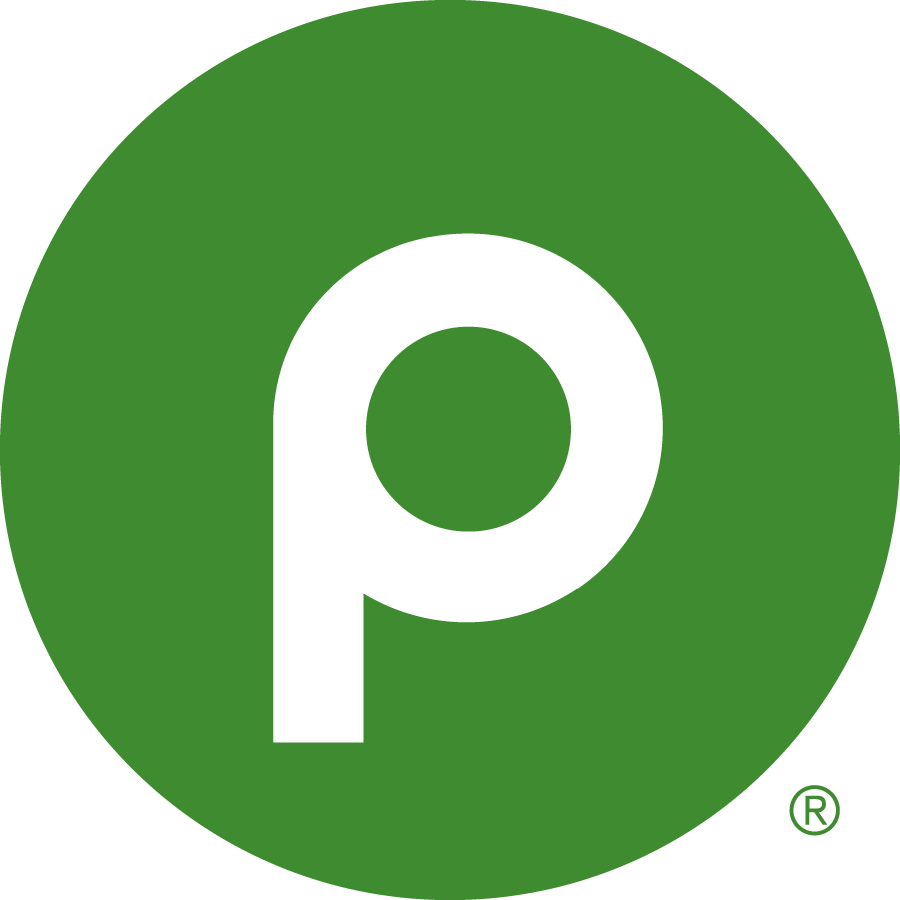 Sprouts Farmers Market LLC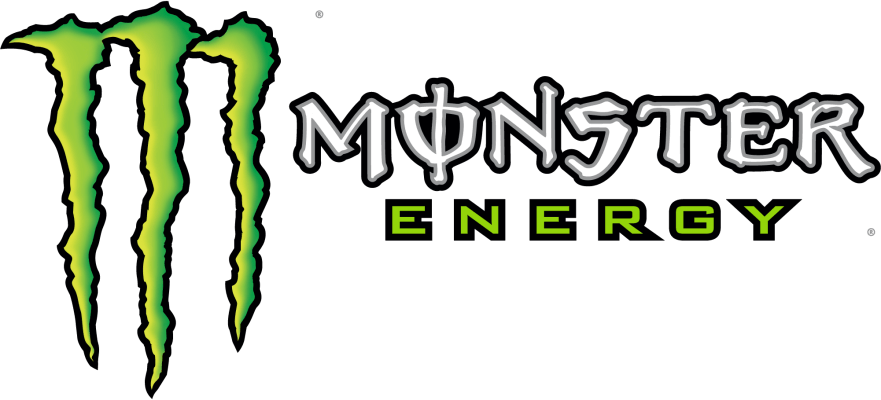 Monster Energy Corporation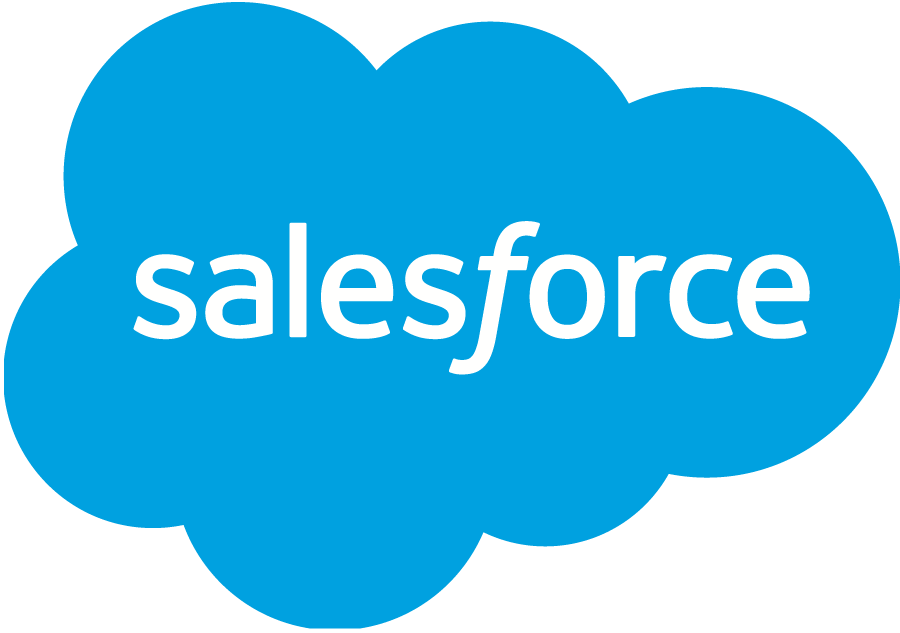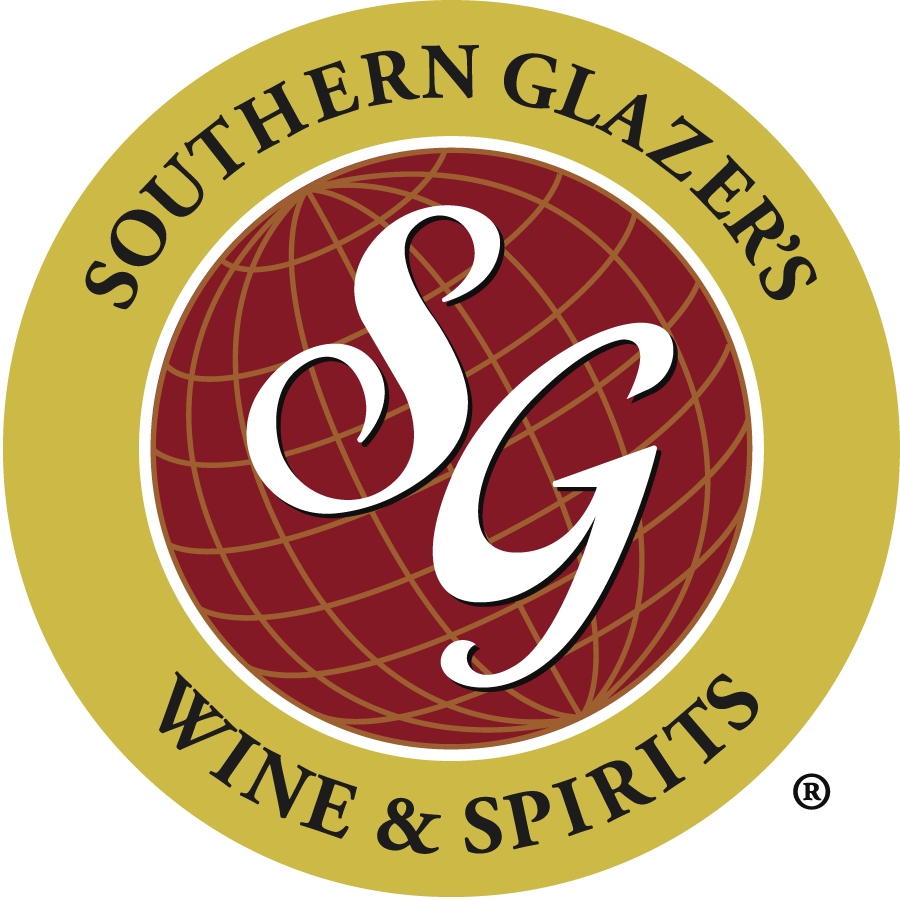 Southern Glazer's Wine & Spirits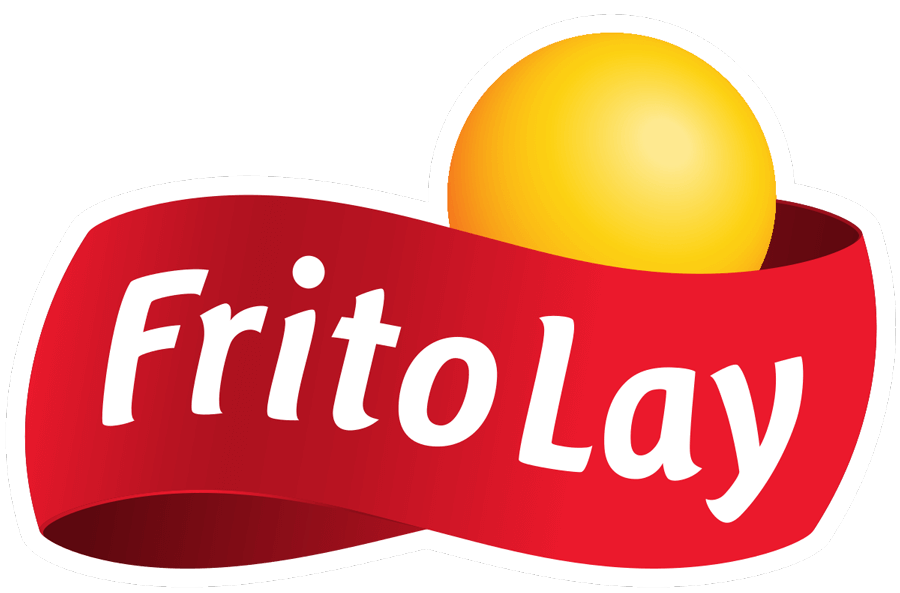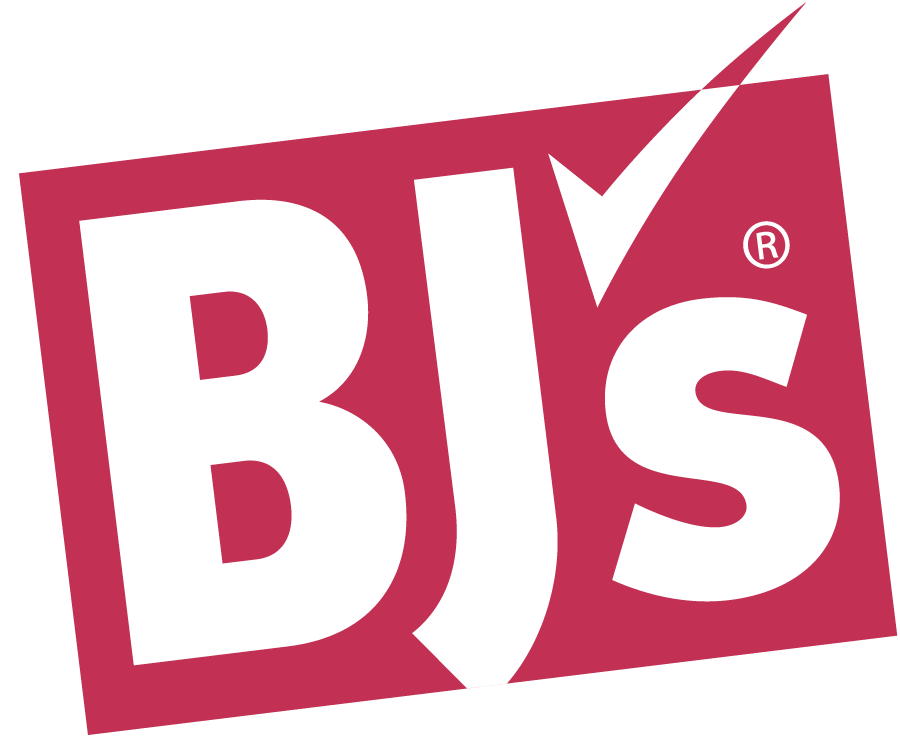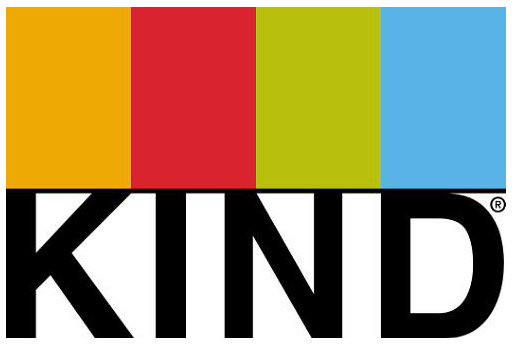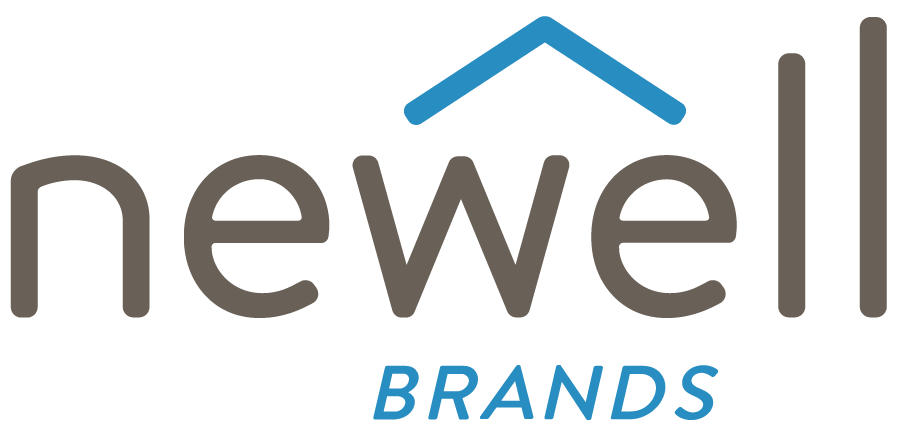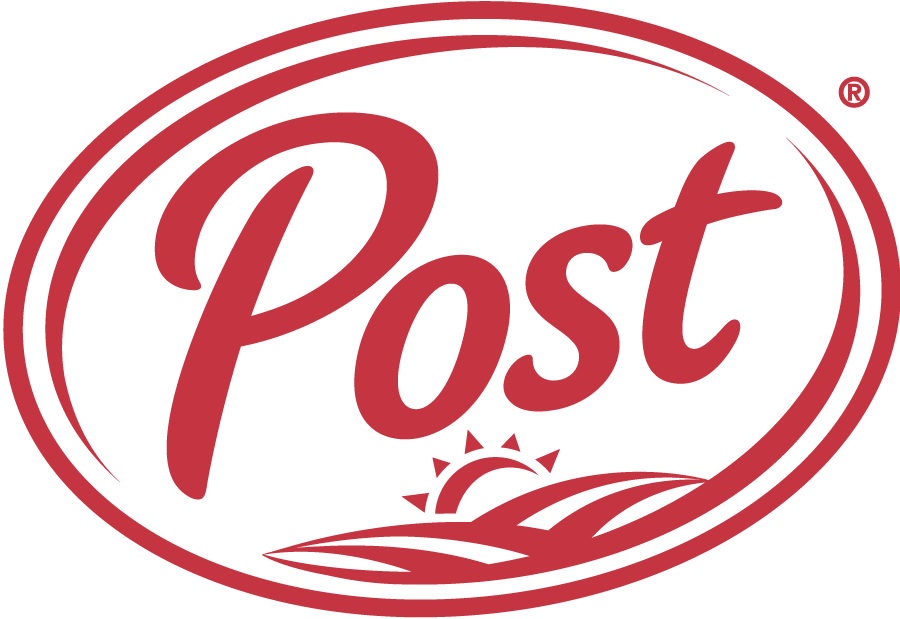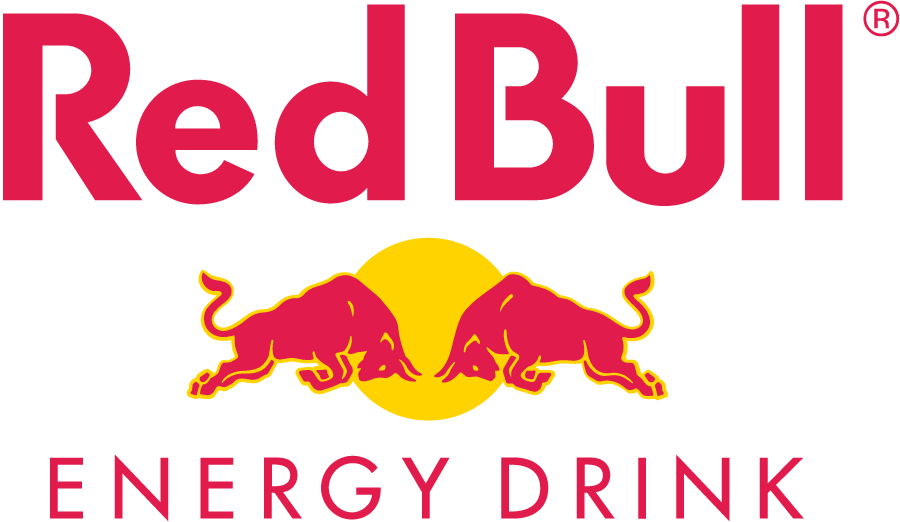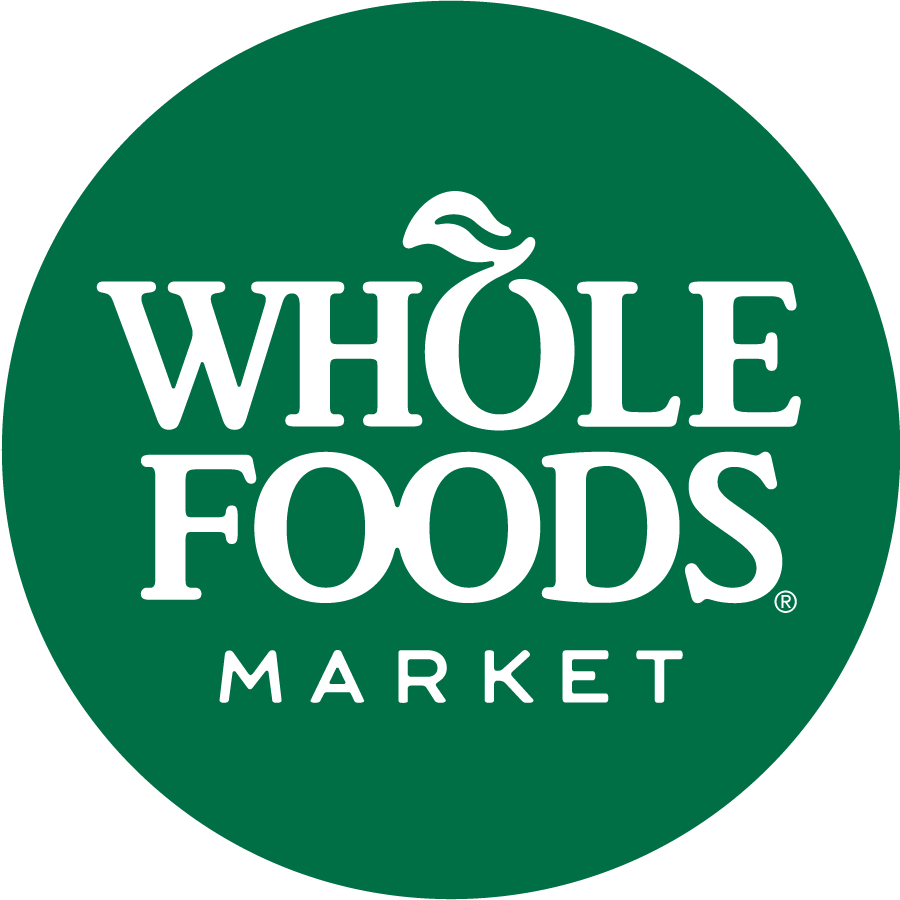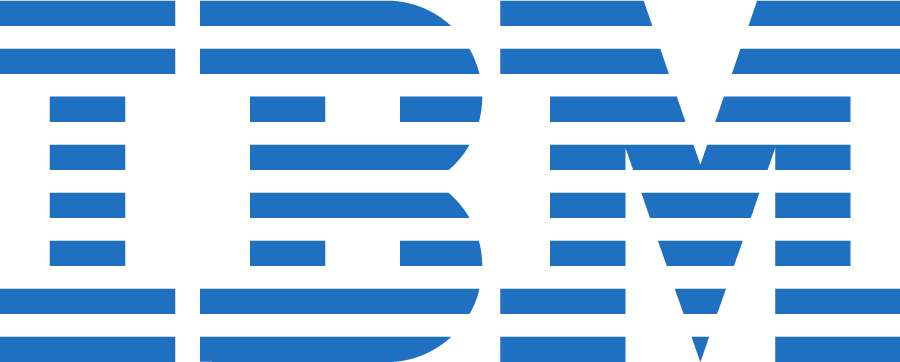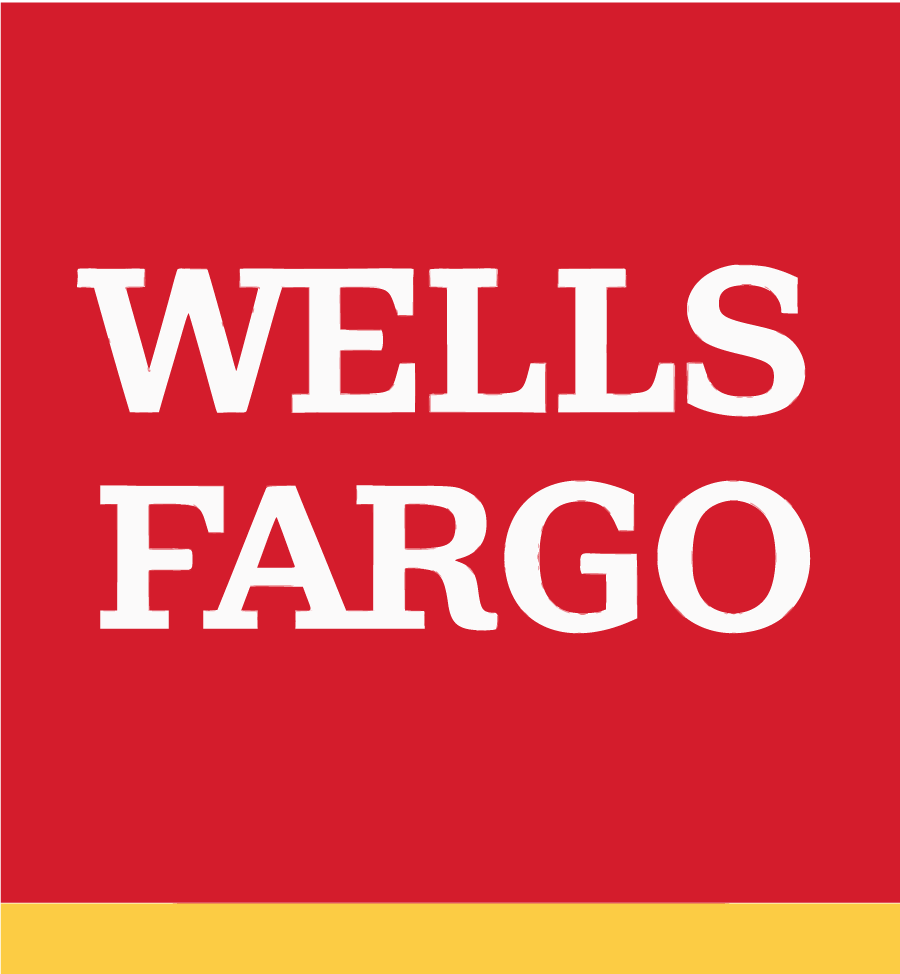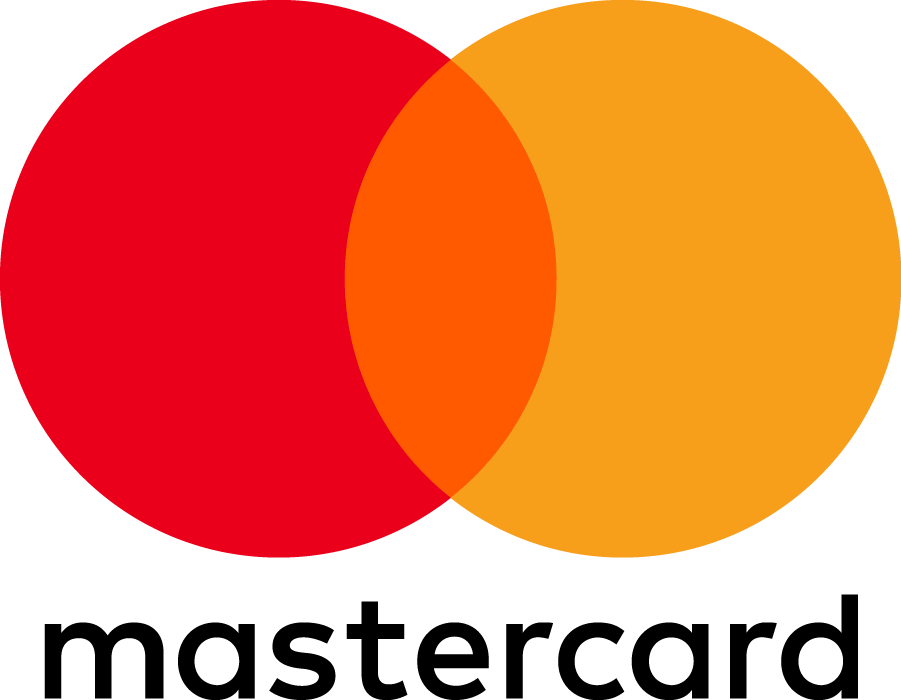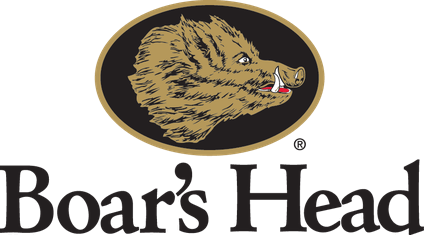 Three ways to participate
Meetup registration closes on August 25, 2023
To take full advantage of our newly introduced Meetup networking experience all attendees will need to register by August 25, 2023. Don't delay!
All Groceryshop tickets provide an exclusive access to:
Mix, mingle, and network with 5,000 of your industry peers
3 days of incredible content from the leading retailers and brands
Be part of the biggest retail meetings experience in history... don't miss the August 25 deadline
More than 400 of the world's most innovative technology companies in our massive exhibit hall
Our Relax, Play and Work lounges
Our epic Beach Party and receptions
Nonstop food, beverages and snacks
...and plenty of magic and surprises!
Retailers & Brands
The ticket for retailers & brands who buy or evaluate tech
Also includes:
Our Hosted Program, including a $750 travel reimbursement and free tickets
FREE
Retailers & Brands
The ticket for all other retailers & brands
$1,875
Save 18% off the standard retailers & brands rate of $2,300
Retailers & Brands
The ticket for groups
Looking to bring your team?
Buy in bulk and save! Teams of 3 or more are eligible for group rates.