Where grocery, technology & innovation intersect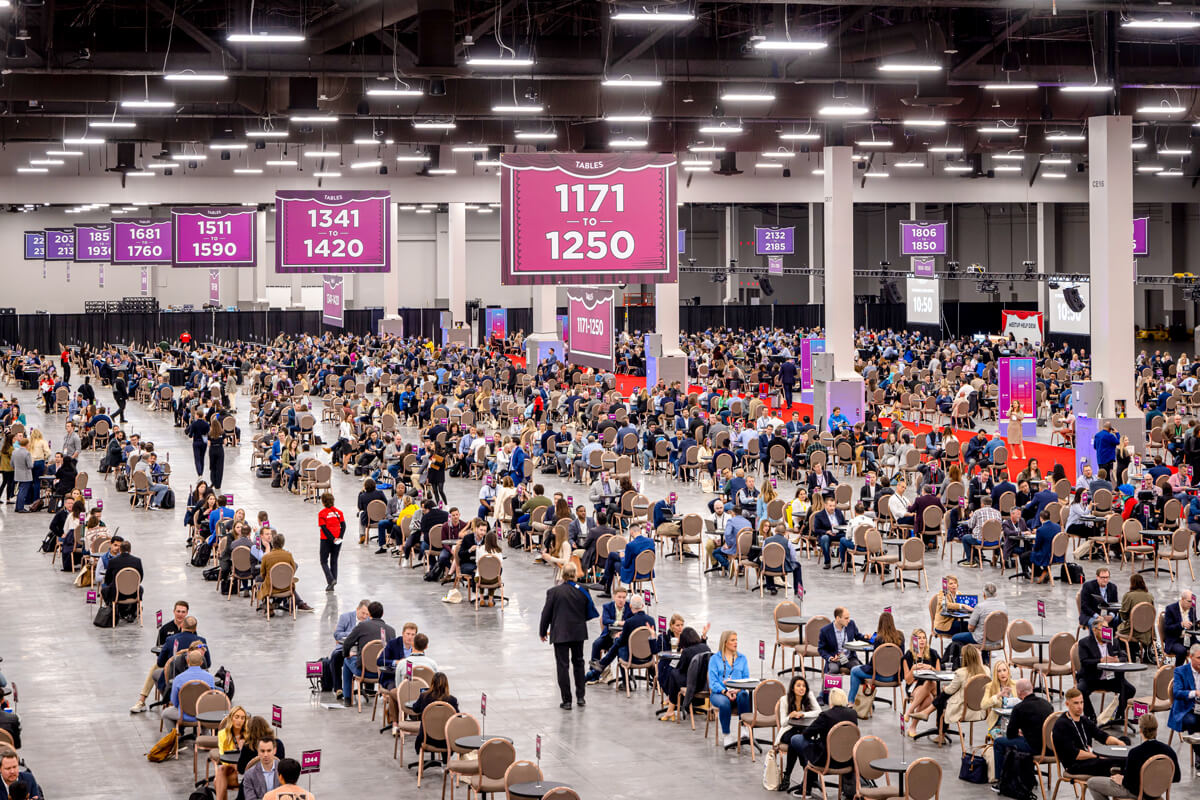 Get ready for the biggest and best Groceryshop yet
We've always been ahead of the curve in providing you with top-class speakers and content and catalyzing industry-wide connections. This year, we're introducing a game changer... Meetup at Groceryshop: the largest and most advanced meetings program to ever exist in grocery/CPG.
Thousands of grocery/CPG innovators doesn't need to mean thousands of unsolicited meeting requests. Here at Groceryshop, there's no spam, no guesswork, and no AI gimmicks. We facilitate the connections, but you're in control. Every meeting is fully opted into by both parties, meaning every minute you spend at the table is valuable to you.
Whatever you need – we'll ensure you're connected to the right people and ideas.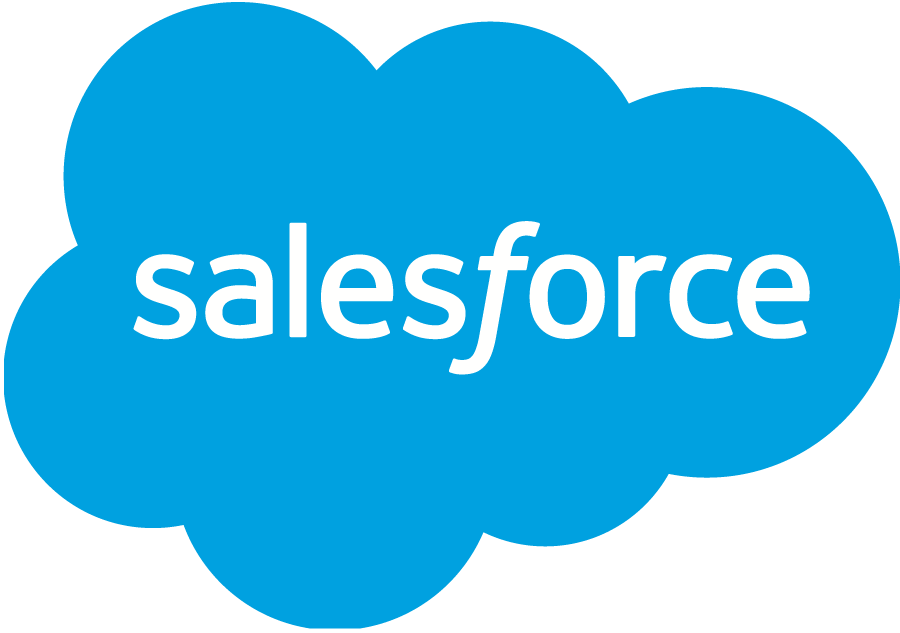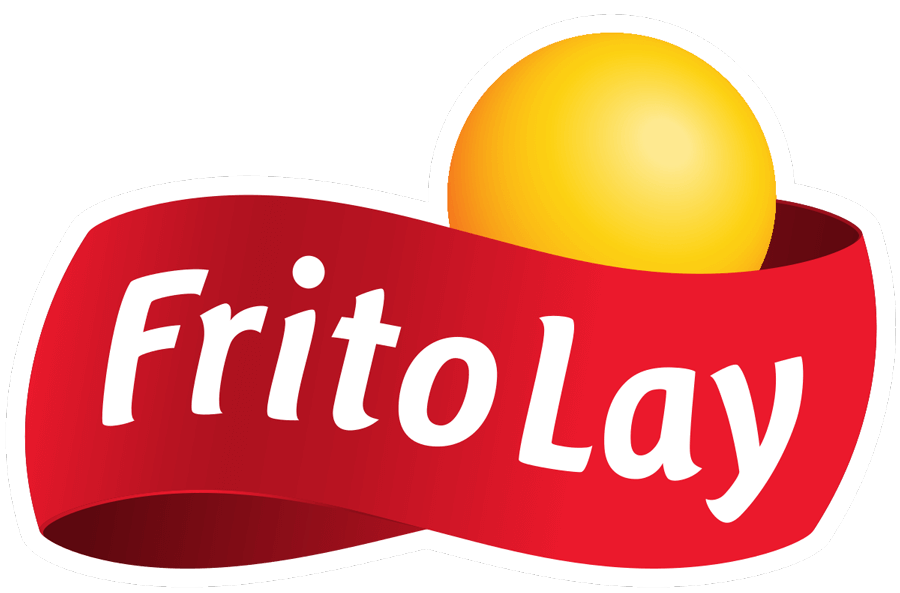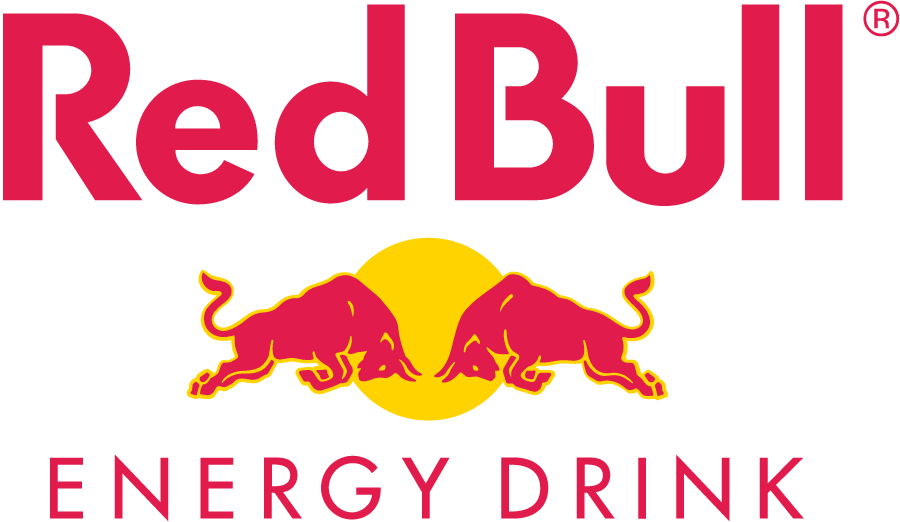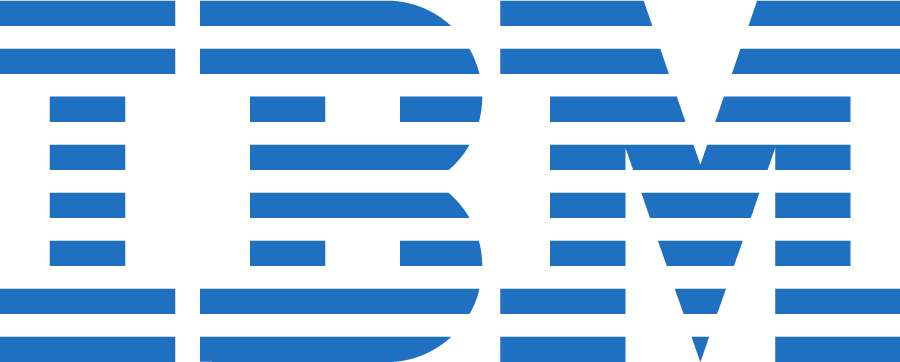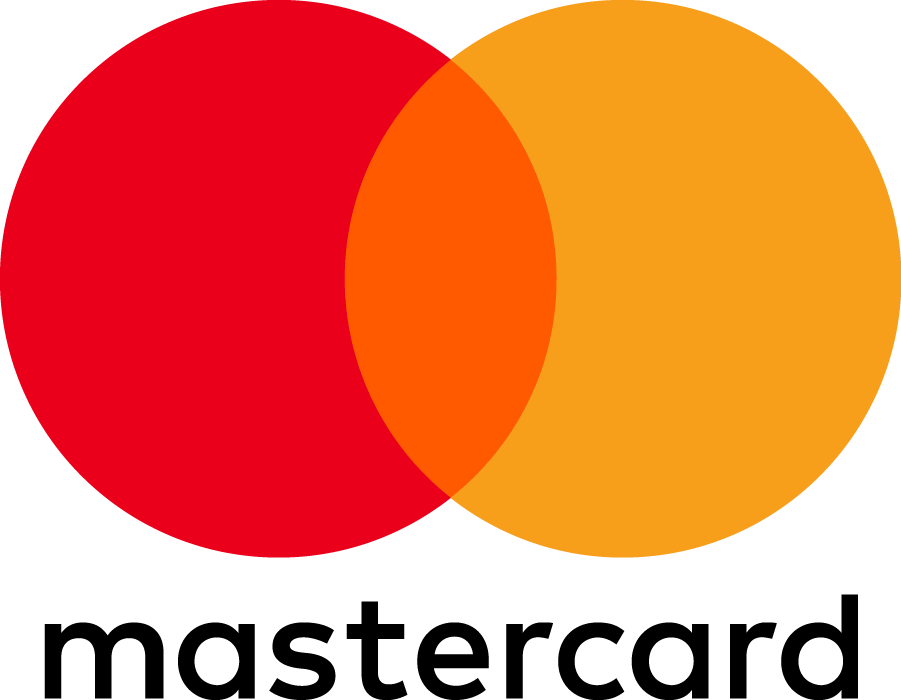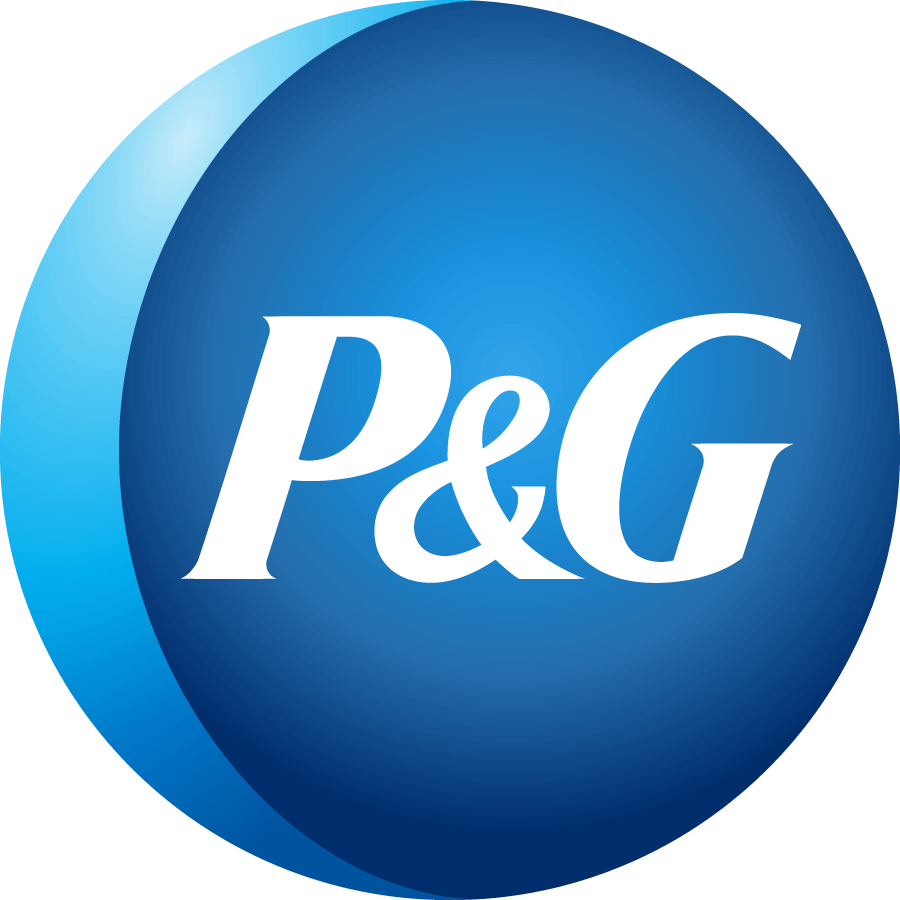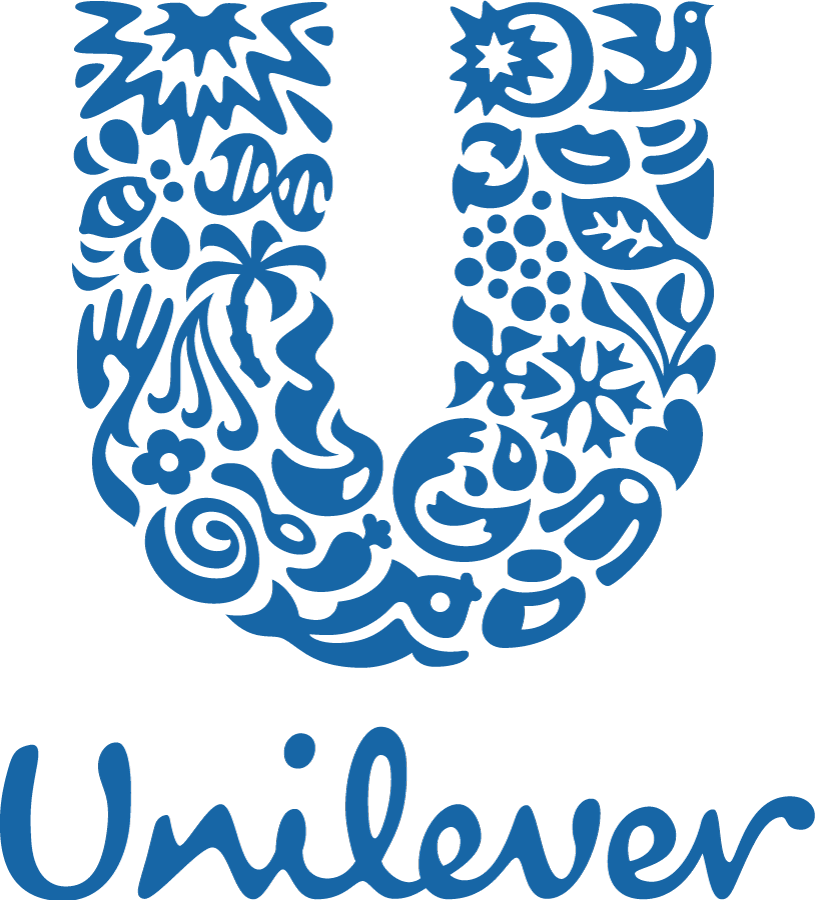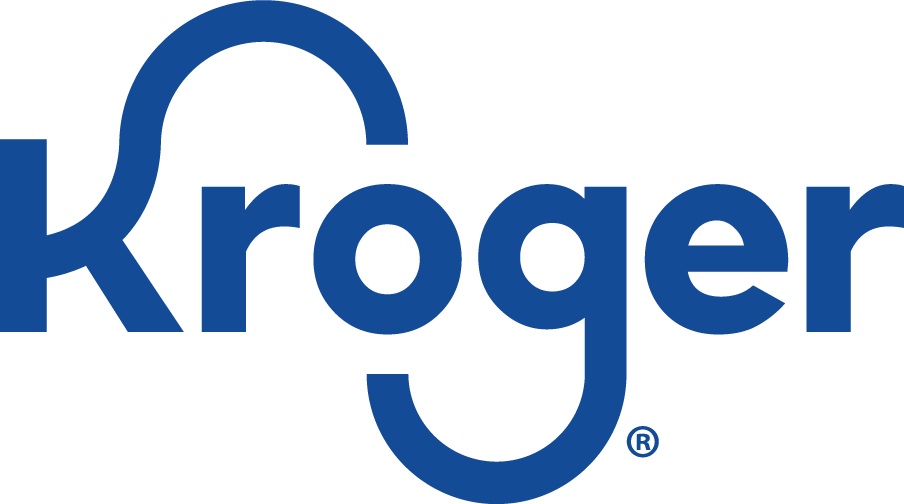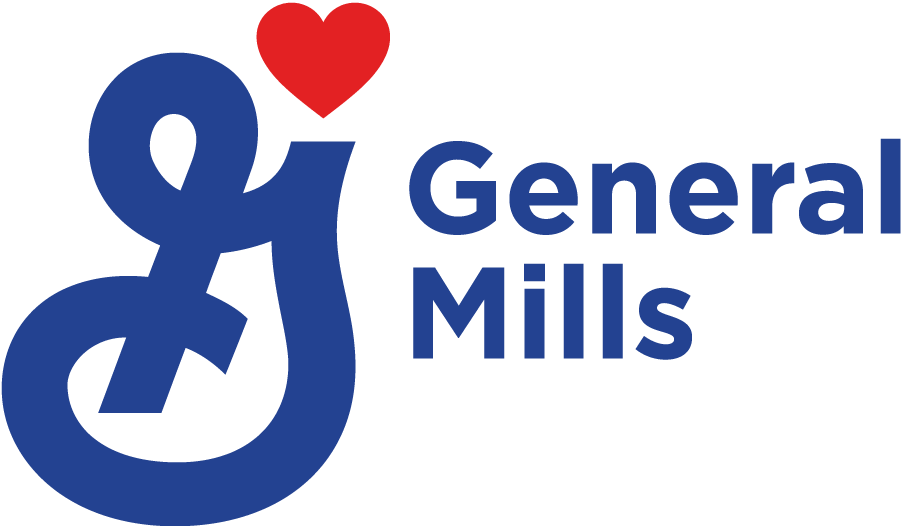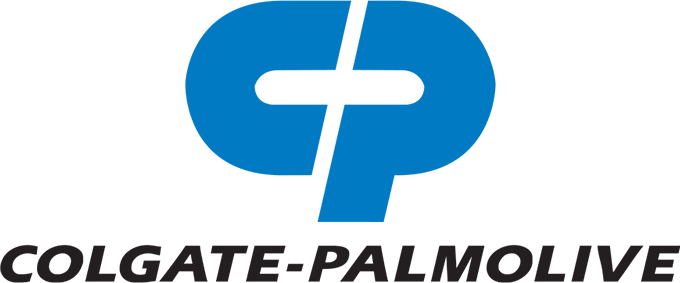 Everyone you need to meet in one place
The Groceryshop community consists of decision-makers from the biggest and most influential grocers, CPG brands and tech companies in the world. Two-thirds of our 2022 audience was Director level and above. In 2023, expect 5,000 leaders from the grocery/CPG ecosystem to be in attendance.
JJ Fleeman
CEO
Ahold Delhaize USA
Seth Goldman
Co-Founder & CEO
Eat the Change
Rodney McMullen
Chairman & CEO
Kroger
Monica McGurk
CEO, Tropicana Brands & Mainstream
Tropicana
Explore the latest insights and innovations through unrivaled learning opportunities
Hear from the biggest and most influential grocers and CPG brands. All speakers are highly vetted to provide unique content to the Groceryshop audience. Expect fresh perspectives from influential leaders.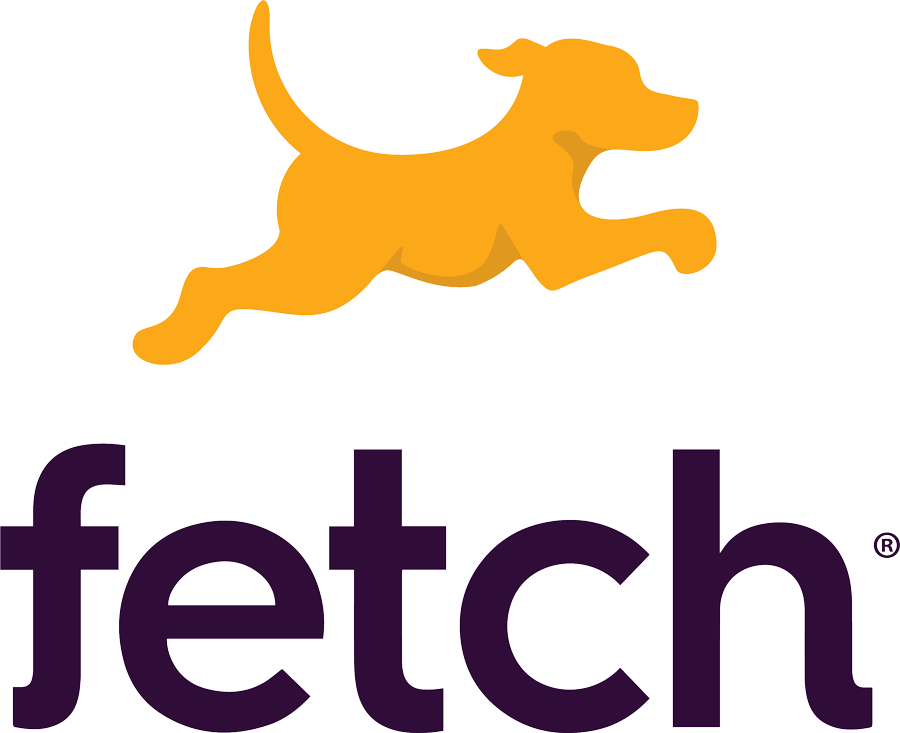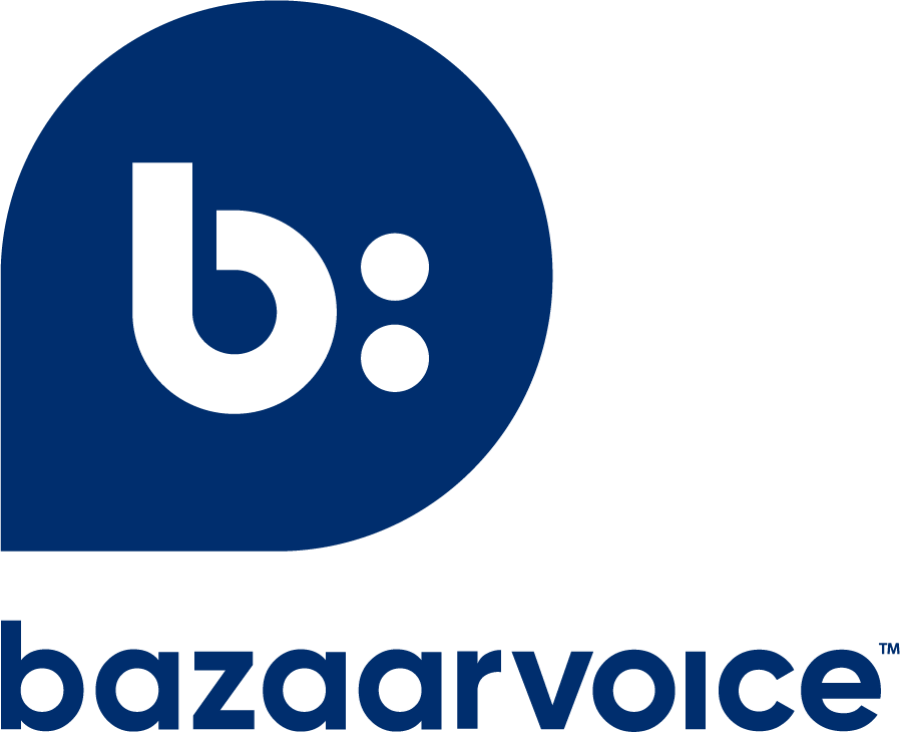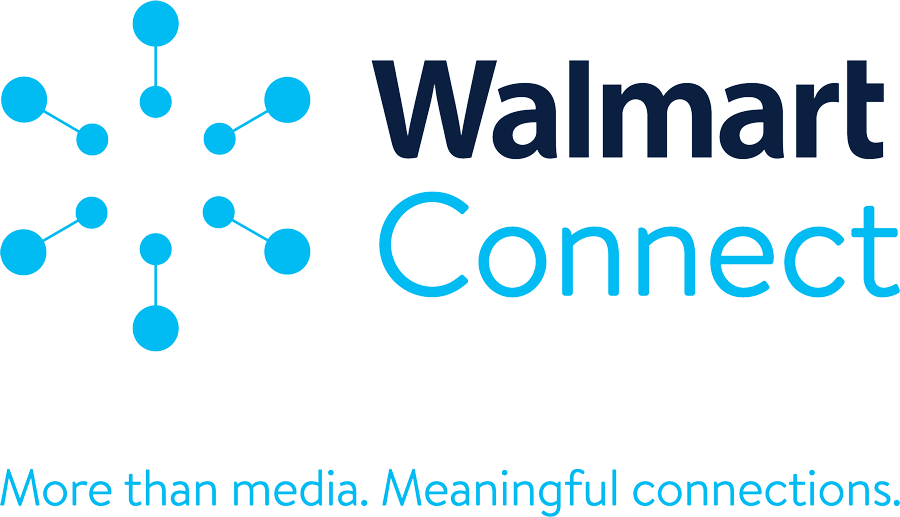 Transform your business with the help of the world's leading tech companies
If you're not leading the pack, you're falling behind. Over 400 sponsors and exhibitors will be on hand at Groceryshop 2023 to ensure you're future-proofing your business.
What I love about Groceryshop is the opportunity to have all different stakeholders across the grocery industry together, networking, learning, and helping discover and innovate together. For me its been great not only hearing what other folks are doing but the ability to have 1-1 conversations and group dialogue and use that as an opportunity to network.
— Jason Buechel, CEO, Whole Foods

Groceryshop is super exciting because there are so many different types of speakers here. It's not just about the grocers. There are technology companies, startups, larger companies, companies in CPG, companies that are service providers to the industry. And as a result of that, you get the most interesting conversations. At the end of the day, it's really the people that make the community, that make Groceryshop interesting.
— Tony Xu, CEO, DoorDash

The entire ecosystem is being impacted by the tremendous adoption of ecommerce for food and beverage. Retailers and CPGs are figuring out how to respond to this new demand for consumers. Its going to require us to work together on new ways of working, new tech solutions, and creating a different type of partnership than we've had before. Having this platform gives us a chance to come together, learn from each other, understand key trends in the industry to help drive all of our businesses and make them more efficient.
— Vince Jones, SVP, General Manager, and Head of Global eCommerce, PepsiCo